Smelly's is an up and coming candle company trying to put some much needed excitement and edge back into the candle industry. We are currently a team of two and hoping to expand in the future. We put a lot of time and development into making each candle, until each one is a master piece. Every Smelly candle is hand poured and crafted with loving care. We hope you will be as proud of your Smelly's candle as we are! Feel Free to say Hi, we love meeting new people and talking with our customers.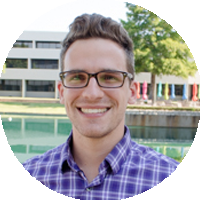 A nerdy entrepreneur with a creative edge. A real people pleaser as they say, who has formed an alliances with a wax guru. In order to form the ultimate candle company putting a fun spin on things that smell, Smelly.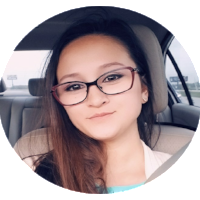 A creative young mother and beekeeper who has found the trick to making Smelly wax creations! As the Wax Guru in an alliance with a Tech Guru, by mastering the techniques of wax candle making, she has found a way to make you hunger for her candles in a way you never thought possible...
"nothing but the best is a felony"
- Vanilla Ice